Contrary to popular belief, vegans don't only eat grass. In fact, there are many accidentally vegan snacks available in the USA.
I'm here to give you some insight into some of the most popular snacks that can be enjoyed by non-vegans and vegans alike.
Accidentally vegan cookies
When the munchies hit, cookies hit different for those with a sweet tooth. Typical non-vegan ingredients found in cookies include milk, egg and honey.
This list should give you some safe, accidentally vegan cookies to consider next time you go to the store.
Fig newtons
Original recipe fig newtons are typically vegan, not containing any eggs or dairy. Typically made with fruit fillings and sugar, these are a safe option for fig lovers.
Oreos
Oreos are the go-to vegan safe snack that will always be in. In the USA, we're fortunate to have vegan-safe oreos, in not only plain, but also the following options:
Carrot cake
Dark chocolate
Golden birthday cake
Mint
Peanut butter
Girl Scout cookies
Girl scout cookies, a classic from childhood, are also proud to have numerous vegan-friendly options. Vegan-safe girl scout cookies options include:
Lemonades
Peanut butter patties
Thin mints
Nutter butters
Nutter butters are typically considered vegan, although the sugar used in the recipe is considered a grey area.
This is due to sugar not always being vegan, with more detail on this in another post.
Barnum's animal crackers
Animal crackers are also a vegan-safe option to consider. That being said, not all brands are created equal, with "Austin's zoo" namely containing milk.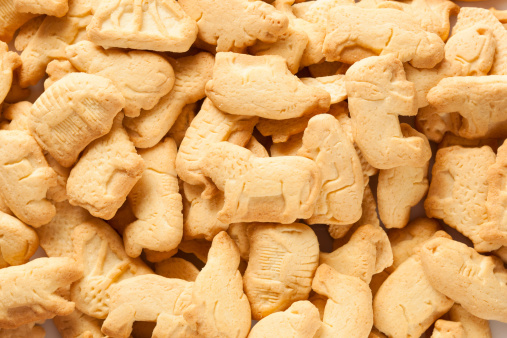 Ritz
Ritz is a safe option for vegans to consider when it comes to an everyday cracker. Pairing great with vegan cheese, this is an accidentally vegan gem.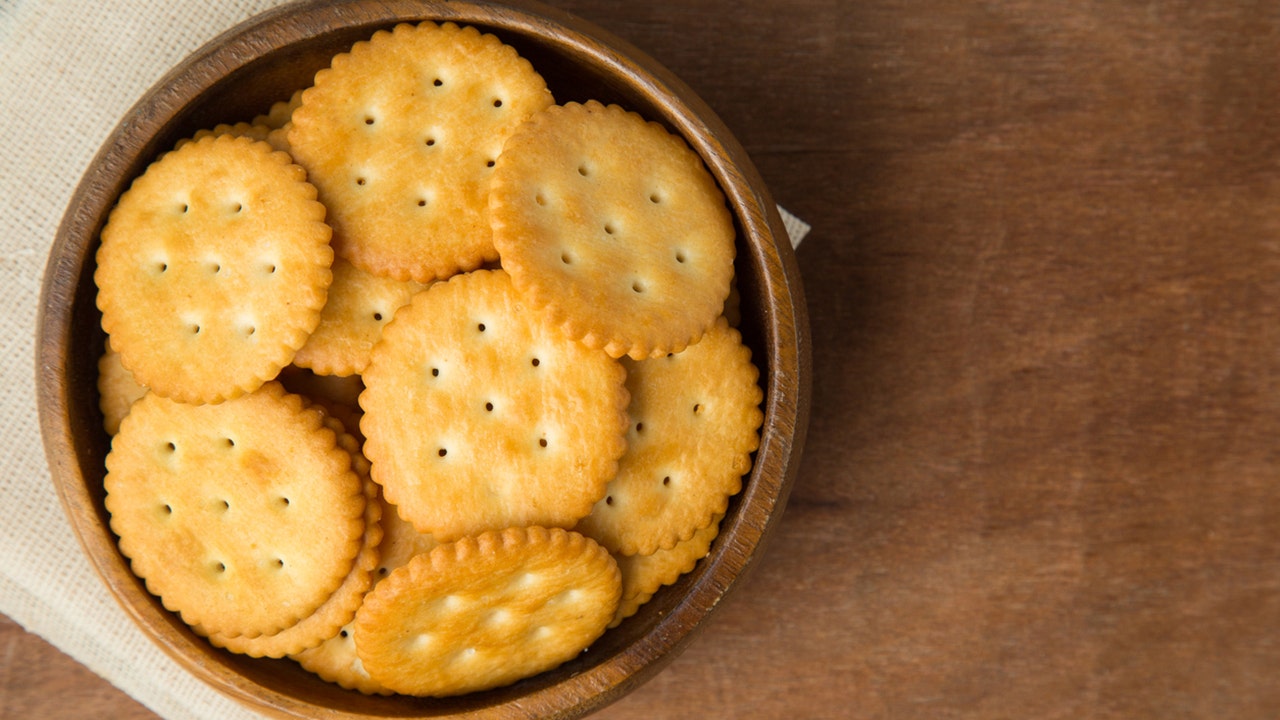 Nabisco ginger snaps
Nabisco ginger snaps are a great option for those who like a bit of a ginger-ey cookie. A vegan safe cookie for those who want a bit more variety.
Accidentally vegan chips
Now that you got your sweet treats out of the way, now's the time to balance it out with some savoury.
Typically chip brands can sneak in non ingredients such as milk, as well as honey and meat in some variations!
Here's your go-to list of accidentally vegan chip brands available in the US.
Fritos
Fritos are one of the only chips where I prefer the original to the rest. That being said, it's not only the salty original that's vegan-friendly, all options include:
BBQ
Original
Scoops
Takis
For those who love spicier chips, you'd be glad to know that Taki's are also vegan. Vegan-friendly flavours include the following:
Fuego (purple)
Nitro (black and red)
Salsa brava (yellow)
Zombie flavour (green)
Pringles
Pringles are another familiar brand that has a vegan friendly option, with the original flavour being safe for the vegan palette. Disappointingly, the rest of the Pringles range has hella animal products, including milk.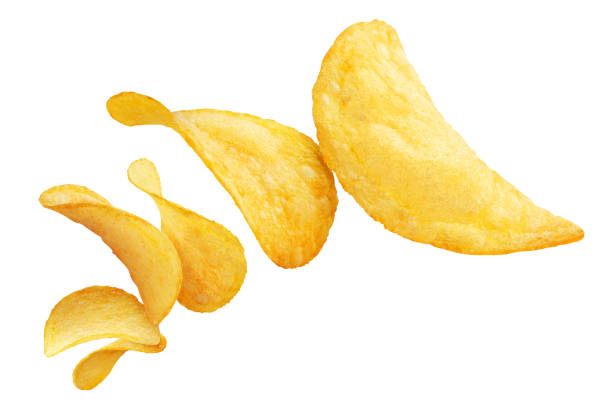 Sunchips (salted)
SunChips are another familiar brand that is vegan friendly, for the original flavour. Considered an option with higher quality ingredients, it may be the better choice for chips, bearing in mind that other flavour variations typically contain dairy.
Lays (original)
Lays original chips are also vegan-safe. Unfortunately they follow the same pattern as Pringles and SunChips, where vegans only have one flavour to choose from.
Ruffles (original)
Ruffles are also fine to eat, if you're a vegan who wants the plain salted option. Hey man, one option is better than no option!
Kettle chips
One of my personal favourite chip brands, happens to have not only specifically vegan flavours, but also a range of accidentally vegan options.
Some of these options include:
Backyard bbq
Jalapeño pepperoncini
Red curry
Roast garlic
Salt, Salt/pepper, Salt/vinegar
Spicy thai
Sriracha
Unsalted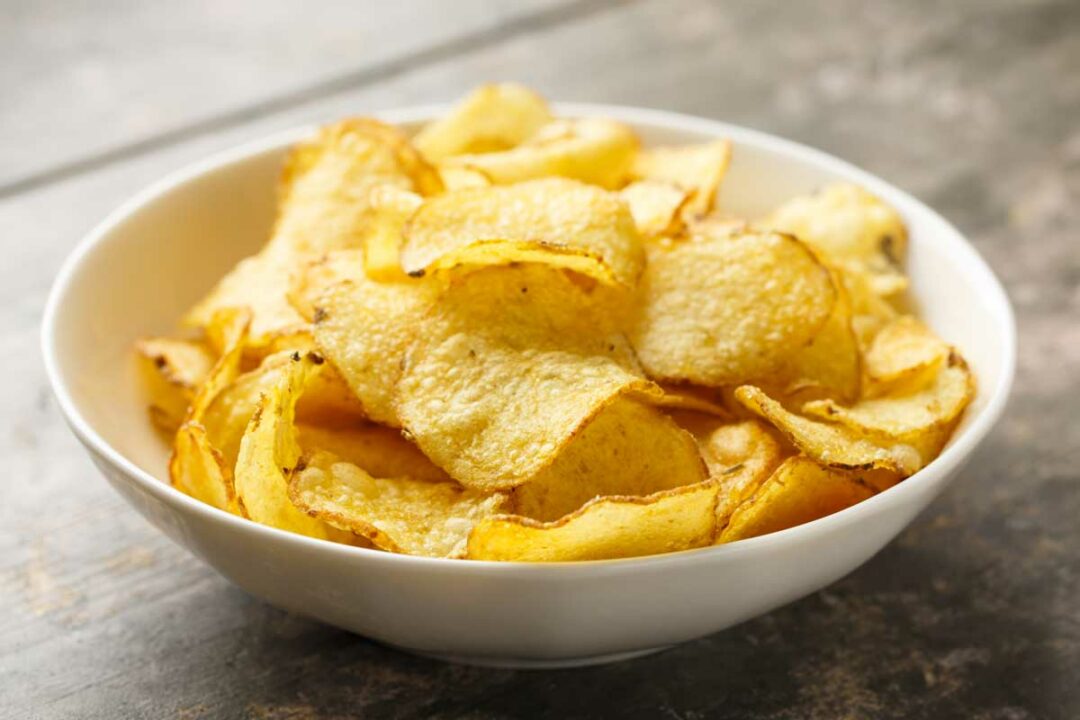 Doritos
Notorious for it's cheesy flavour variations, it's no surprise Doritos sneaks dairy into their main chips. Vegan-friendly options include:
Blaze
Spicy sweet chilli
Toast corn tortilla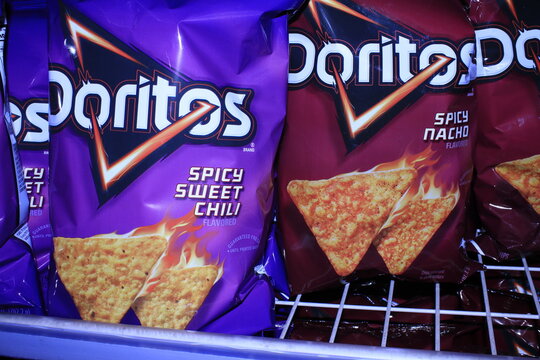 Accidentally vegan cereal
I know what you're thinking, isn't most cereal vegan friendly? You'd be surprised that it's not always the case. Obvious non vegan cereal ingredients may include milk or honey, and also in the form of riboflavin, or d3, extracted from animal sources.
Some examples of non vegan cereals as a result of this include: rice krispies, frosted flakes and fruit loops. That being said, here's your safe accidentally vegan cereals available in the US.
Fruity pebbles
As the name suggests, this fruity cereal doesn't have hidden animal ingredients.
Unlike fruit loops, fruity pebbles don't contain any animal-based vitamin d3, being a safe option for vegans.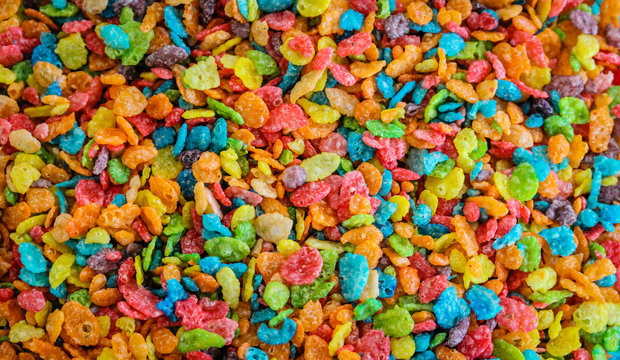 Quaker Oats
As the name suggests, quaker oats is typically vegan-friendly, not containing any honey or milk in their plainer options. Vegan-safe options include:
Old fashioned
Plain
Quick oats
Steel cut oats
Cap'n crunch
Cap'n crunch is an amazing vegan find that I think we all needed. Knowing all the other options we once grew to love contain animal products, this is your option.
Proud to announce, the following vegan-friendly flavours include:
Berries
Original
Peanut butter
Accidentally vegan candy
When going vegan, I think the most annoying part was finding which candy I could still eat. Typically in confectionary you'll find a lot of gelatine, beeswax, milk and even eggs sometimes.
Here are some accidentally vegan candy options.
Twizzlers
Twizzlers are a vegan-friendly candy to enjoy, without having to worry about beeswax or gelatine. Good to know right?
Swedish fish (original)
Original Swedish fish are another typically considered vegan option. Although some packaging may contain beeswax, which is of course not vegan – Always check the label.
Skittles
Skittles have altered their recipe, originally containing gelatine, to be free of it with their products.
You should be safe buying original skittles when going store for munchies, although there is some here say about the sourcing of their cane sugar, which may not be vegan (find out more on vegan-friendly sugar here).
Jolly ranchers
Jolly ranchers have a range of vegan friendly candy, not only limited to their hard variety. Accidentally vegan jolly ranchers include:
Hard candy
Jelly beans
Lollipops
Hubba bubba chewing gum
If you're feeling nostalgic, you'd be glad to know that hubba bubba chewing gum is vegan-friendly.
Although the flavour fades in 2 and a half minutes, it's good to know the flavours are not sourced from animal products.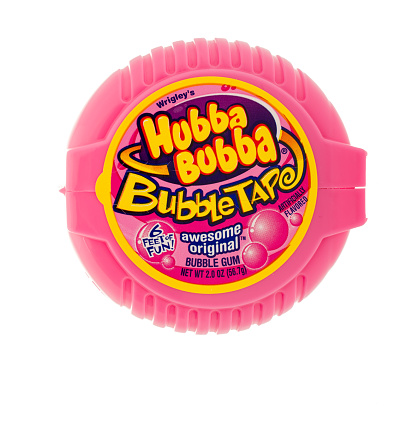 Sour patch kids
Sour patch kids are a bit of a debate. Similarly to Skittles, there are differing discussions around the sugar used for these sweets, and whether or not they're vegan.
Other than the lack of transparency on sugar used, the original recipe is typically considered accidentally vegan, I avoid it just in case, but until there's a concrete answer, they're generally safe.
Variations such as the cola flavour, may contain gelatine, so always be sure to read the ingredients.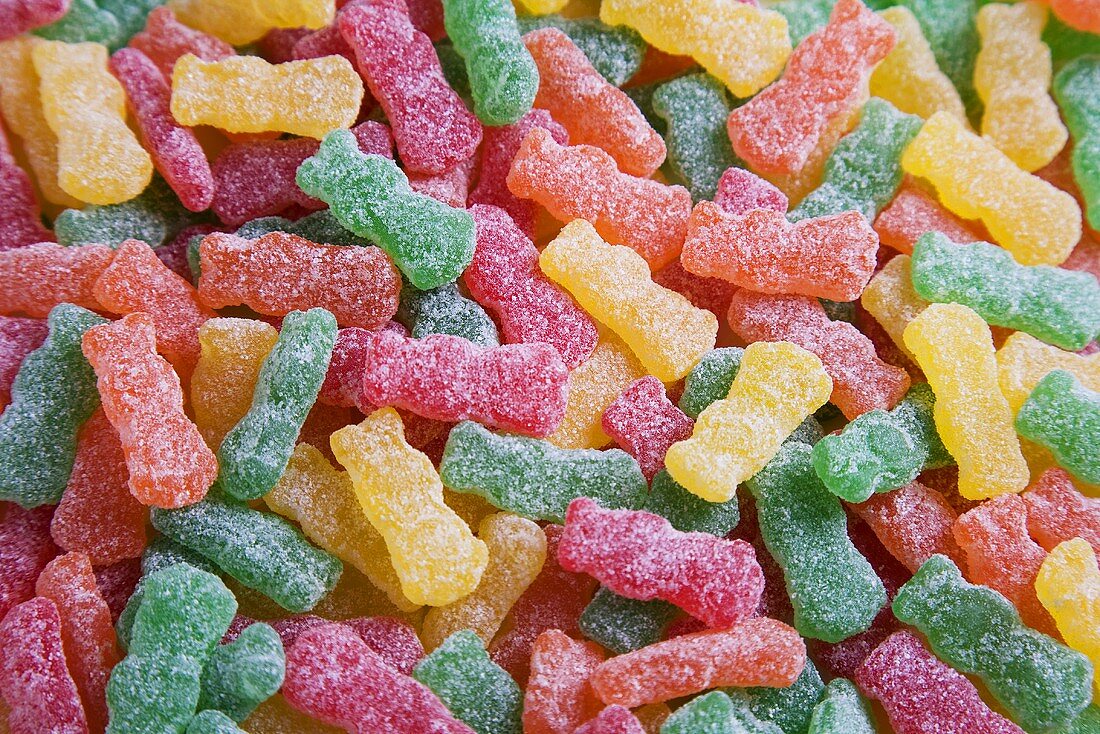 Dots candy
Dots candy are also considered vegan. They're also proud to boast also being gluten/nut-free and kosher.
SweeTarts (original)
Original SweeTarts are considered vegan friendly.
Other variations include eggs, as well as other animal-based ingredients.
Conclusion
We hope you enjoyed our list of accidentally vegan snacks available in the US.
For those travelling to the UK, you may like our other post accidentally vegan snacks in the UK.
If there was any we missed, feel free to drop a comment and we can include it within this list!
Here's the full list of accidentally vegan snacks in the US:
Fig newtons
Oreos (original, dark chocolate, golden birthday cake, mint, peanut butter)
Girl Scout cookies (thin mints, peanut butter patties, lemonades)
Nutter butters
Barnum's animal crackers
Ritz
Nabisco ginger snaps
Fritos (original, bbq, scoops)
Pringles original
Sunchips original
Lays original
Ruffles original
Kettle chips (bbq, jalapeño, red curry, roast garlic, salted varieties, spicy Thai, sriracha, unsalted)
Doritos (blaze, spicy sweet chilli, toast corn tortilla)
Fruit pebbles
Quaker Oats (plain varieties)
Cap'n crunch (original, berries, peanut butter)
Twizzlers
Swedish fish
Skittles
Jolly ranchers (hard candy, jelly beans, lollipops)
Hubba bubba chewing gum
Sour patch kids original
Dots
SweeTarts original