Vitamin E is a nutrient that is far from unknown.
Commonly related to the general well-being of hair and skin, it is by no doubt a vital nutrient to keep your body functioning how it should be.
Read on to discover some of the most vitamin E-rich vegan foods, you can regularly incorporate today.
Hazelnuts
Commonly associated with nutella or kinder bueno, both unhealthy non-vegan products.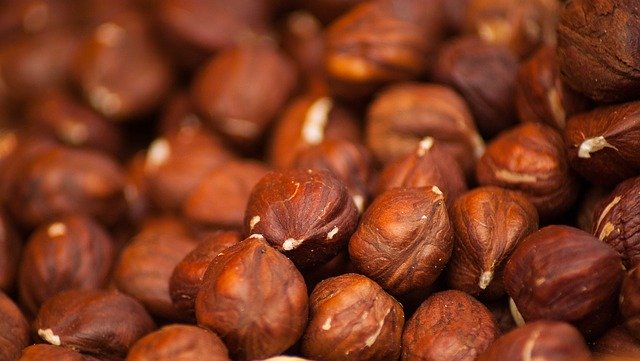 Hazelnuts are actually very rich in an array of nutrients, much like other nuts. 1 ounce, or 28 grams of hazelnuts is equivalent to 21% of your daily recommended vitamin E.
Almonds
One of my favourite nuts, and with good reason.
Versatile and commonly used in some baking recipes; 1 ounce of almonds provides 37% of your recommended vitamin E.
Sunflower seeds
Another great addition to a vegan diet, or anyone's for that matter. These small, tasty seeds are rich in a range of nutrients including iron, magnesium and zinc.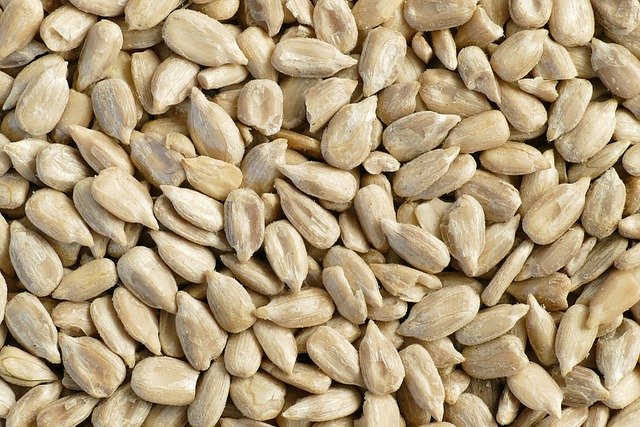 In terms of vitamin E you can receive 47% from merely an ounce.
Avocado
One of my favourite fruits, which doesn't particularly taste fruity. One of my early memories was seeing my mum peel, slice and eat an avocado on its own like an apple.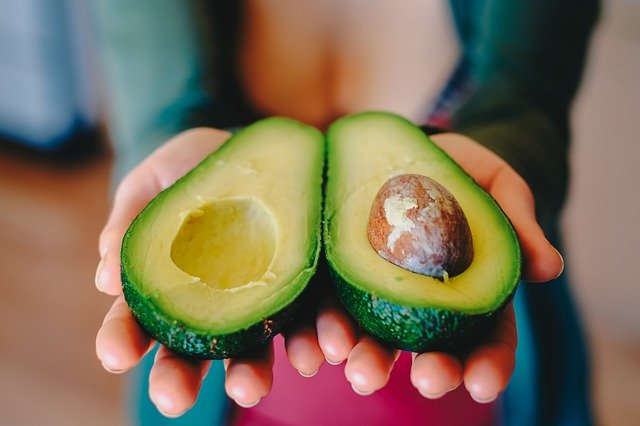 My mum's always had good skin, and that's how I knew avocados were good for skin. One avocado provides 21% of you required vitamin E for the day.
Squash
Butternut squash is rich in vitamin A and is a lovely alkaline accompaniment to quinoa, salad and a range of dishes including soups.
One cup of roasted butternut squash cubes provides 13% of your daily vitamin E requirements.
Mango
Another fruit on the list, but in this case it's a sweet one, one of my favourites in fact.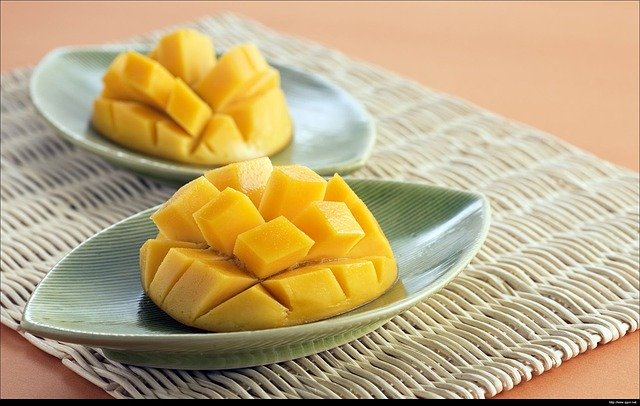 You'd be glad to know that this fruit is extra sweet, in the sense that it also provides 12% of your daily recommended vitamin E.
Moringa powder
Commonly found in health shops, moringa powder is a lesser known food. Rich in iron, calcium and other nutrition; it's also a great way to incorporate some plant-based vitamin E into your day.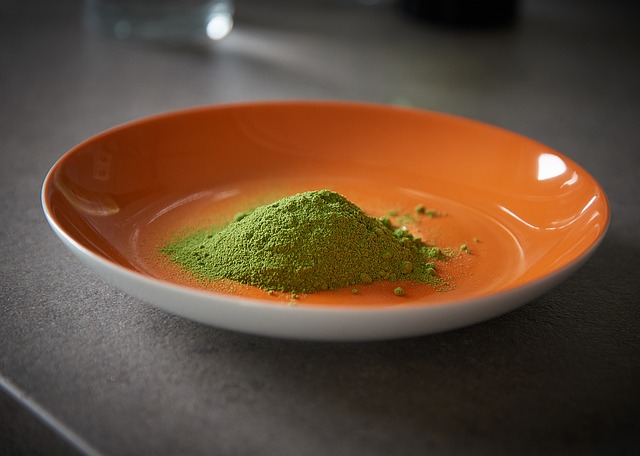 10g of moringa powder, or 1 and a half teaspoons, is equivalent to 67.4% of your recommended daily vitamin E.
Olive oil
The commonly used Mediterranean condiment, olive oil is my personal favourite oil to use on my salad. As well as being a healthy source of vegan fat, olive oil is also a great source of vitamin E.
Of course extracted from the humble olive fruit, one tbsp of olive oil provides you with 10% of your daily vitamin E. Easily incorporated into literally any salad – We don't advise cooking with it, though.
Why is vitamin E important?
Vitamin E is a fat-soluble vitamin that also works as an antioxidant, meaning it targets free radicals in the system – Essentially protecting the body from free radical damage.
Vitamin E is necessary to help boost the immune system. As well as having a vital role in the maintenance and development of healthy hair and skin.
What are the signs of vitamin E deficiency?
There are quite a few symptoms of vitamin E deficiency, some are more sever than others:
Can lead to damage of the muscles and nerves
Weak muscles
Issues with vision
Weakened immune system function
Loss of control of body movement
What factors affect vitamin E absorption?
Vitamin E requires fat in the digestive system to be efficiently absorbed by the body.
You may have noticed some of these vitamin E sources listed can also fit into the category of fat sources, essentially making life easier.
Vitamin E can also be readily absorbed by the skin via topical skin products. Olive oil for instance, ranges from edible to topical forms and can be applied on the skin for those who want that extra bit of certainty.
Plant-based vitamin E sources
So there you have it, some great vegan sources of vitamin E for you to refer to and utilise however you like.
Hopefully this gave you some inspiration and valuable knowledge you can take with you for life. Tell a friend, share this article and drop a comment to show your love.
Till next time!