I know what you're thinking, the dreaded green smoothie. As a health food, it's not the nicest sounding smoothie in the world.
A great way to start your day with greens; sneak in some greens when you've eaten a bit questionably; you may also want a nutritional boost in your day.
What goes well in a green smoothie?
To add bulk in your smoothie you'd want something simple and neutral for the palette – in this case we'll be using spinach.
To help absorb extra nutrients, include some citrus in there, from either lemons or limes. You'd also want some sweetness, to balance out the tanginess, with this you can add golden kiwis, frozen bananas, dates or even berries.
Bear in mind not all these flavours go together that well – so tailor these suggested ingredients to your preferences.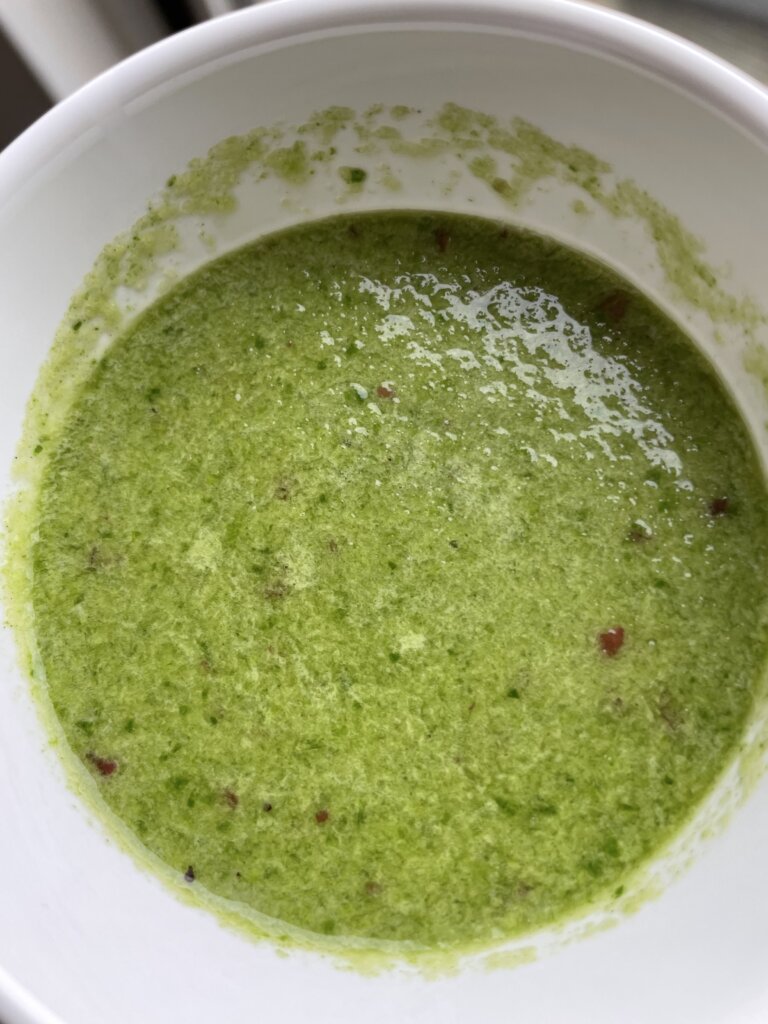 Is it okay to drink a green smoothie daily?
Green smoothies are a great way to get both your five a day and a nutritional boost, if you do it right.
A daily smoothie will do you a world of good, just don't live off it!
What liquid is best for this type of smoothie?
If you want to get the absolute most out of your green smoothie, you may want to pick the healthiest liquid base possible.
In this case we're using coconut water; which is a great neutral tasting drink; which carries through and complements the other flavours really well.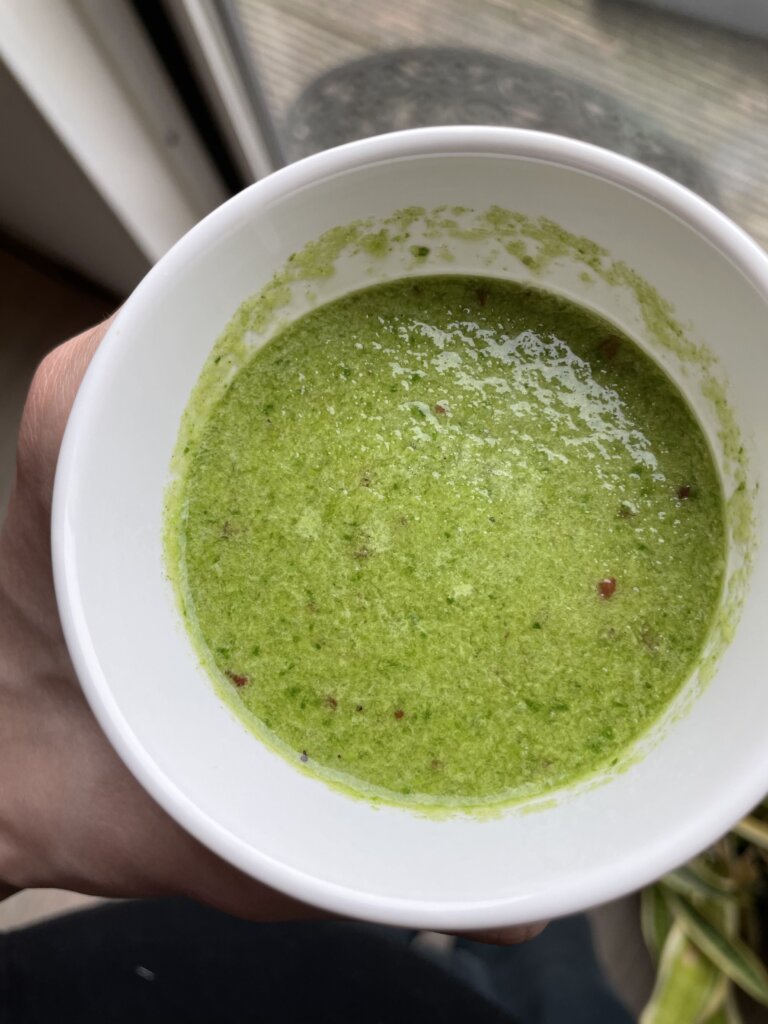 Are green smoothies good for after a workout?
Our smoothie is rich in fruits, veggies and coconut water, which means a boost in electrolytes, perfect for your post-workout burnout.
In short, whether this is good for a post-workout fix, this one is, that's for sure.
We hope you enjoy this vegan-friendly green smoothie. If you enjoy it feel free to share it with your friends and fam; bookmark for future reference, and leave a comment with what you appreciate or you'd change!
| | |
| --- | --- |
| | |
Rinse your spinach, golden kiwi and apple well. With the skin on the kiwi, cut into quarters, cut the apple into quarters too, discarding the core, seeds and stem.

Pour coconut water into a blender, followed by the fruit, a tbsp of lime juice and a tsp of mooring powder.

Blitz in a blender for 1 minute to 1 minute 30 seconds, or until smooth.